Doris Payne was sentenced on Wednesday to five years in prison for her last ordeal which involved swiping a nearly $9,000 diamond ring from Macy's in San Diego on Jan. 1, 2010.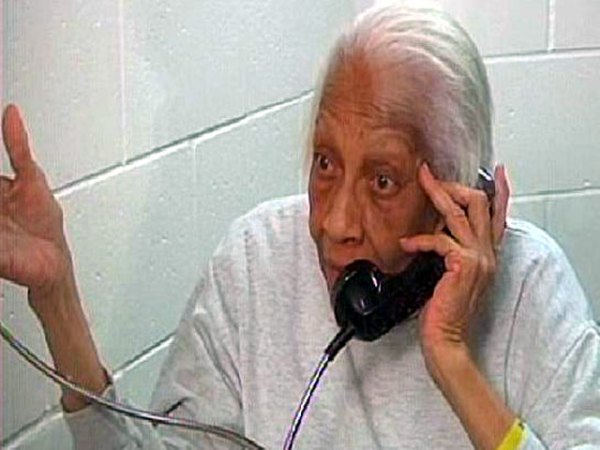 Who is Doris Payne you ask? Doris Payne is an 80-year-old international jewel thief, who has become so famous, a movie is in the works about her life entitled just that, "Who Is Doris Payne" starring Halle Berry.
"You won't stop," Judge Frank Brown said. "That's the problem here… She's a thief. She's charming. Santa Claus' wife, that's who she is."
Shortly after Payne was convicted and sentenced to the upper end of the maximum for her crime, she showed signs of remorse, apologizing to the judge for allowing her criminal career to go on for as long as it has (nearly six decades). She also said her sentencing was unfair. "I should have gotten probation," said Payne during an interview.
Payne believes she was given the maximum because the prosecutor painted her as a media hungry thief who boasted about her notoriety… (sources: NBC and ABC)
[mashshare]