Mo'Nique won big at the 82nd Annual Academy Awards as the Best Supporting Actress for her role in the film "Precious: Based on the Novel PUSH by Sapphire." Earlier this week she claimed that she hadn't prepared an acceptance speech in the event that she might win, but she seemed to do a good job expressing what she wanted to say after actually winning.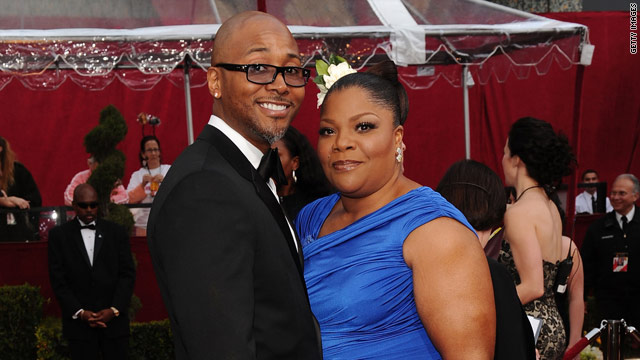 Mo'Nique makes the twelfth African American actor/actress to actually win an Oscar award in its 81-year history, and
while Gabourey Sidibe and Lee Daniels didn't win this time around, their nominations are appreciated. Screenwriter Geoffrey Fletcher, however, did manage to snag an Oscar for his script of the film making Precious more than a huge success.
Fo the acceptance speech for "Best Supporting Actress," Mo'Nique begins by saying: "First, I would like to thank the academy for showing that it can be about the performance and not the politics…."
[mashshare]